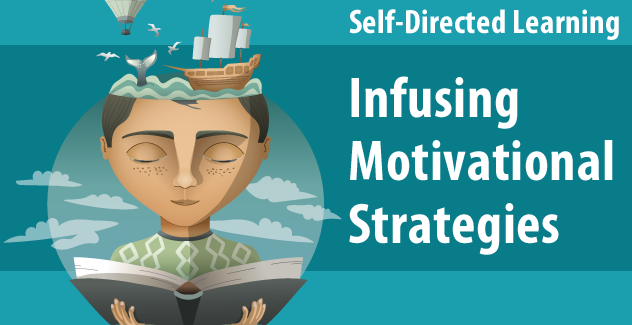 This is a series of five blog posts on Self-Directed Learning (SDL), which has become somewhat of a vogue term in the present educational context. For example, the Partnership for 21st Century Skills identified SDL as one of the life and career skills necessary to prepare students for post-secondary education and the workforce.
In the previous post, the methodology for the systematic infusion and facilitation of metacognitive strategies was outlined and illustrated.
In this fourth post, the focus is on motivational strategies that can promote and sustain SDL. Although a whole host of research studies have shown the importance of metacognitive competencies in learning, it is widely accepted that metacognitive knowledge or regulation is not sufficient to promote student achievement. Students must also be motivated to use their metacognitive skills.