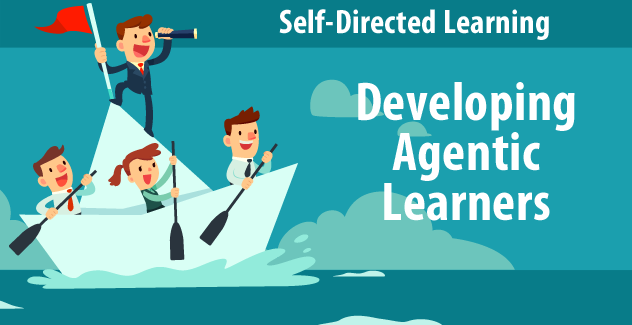 This is a series of five blog posts on Self-Directed Learning (SDL), which has become somewhat of a vogue term in the present educational context. For example, the Partnership for 21st Century Skills identified SDL as one of the life and career skills necessary to prepare students for post-secondary education and the workforce.
In the previous post motivational strategies that can promote and sustain SDL were identified and illustrated.
This final post continues with strategy usage, focusing of cognitive strategies, and concludes with a summary frame on facilitating Agentic Engagement in students that enables the collaborative shaping of instructional environments and strategies with educators that best support their self-directed learning.
Read More >